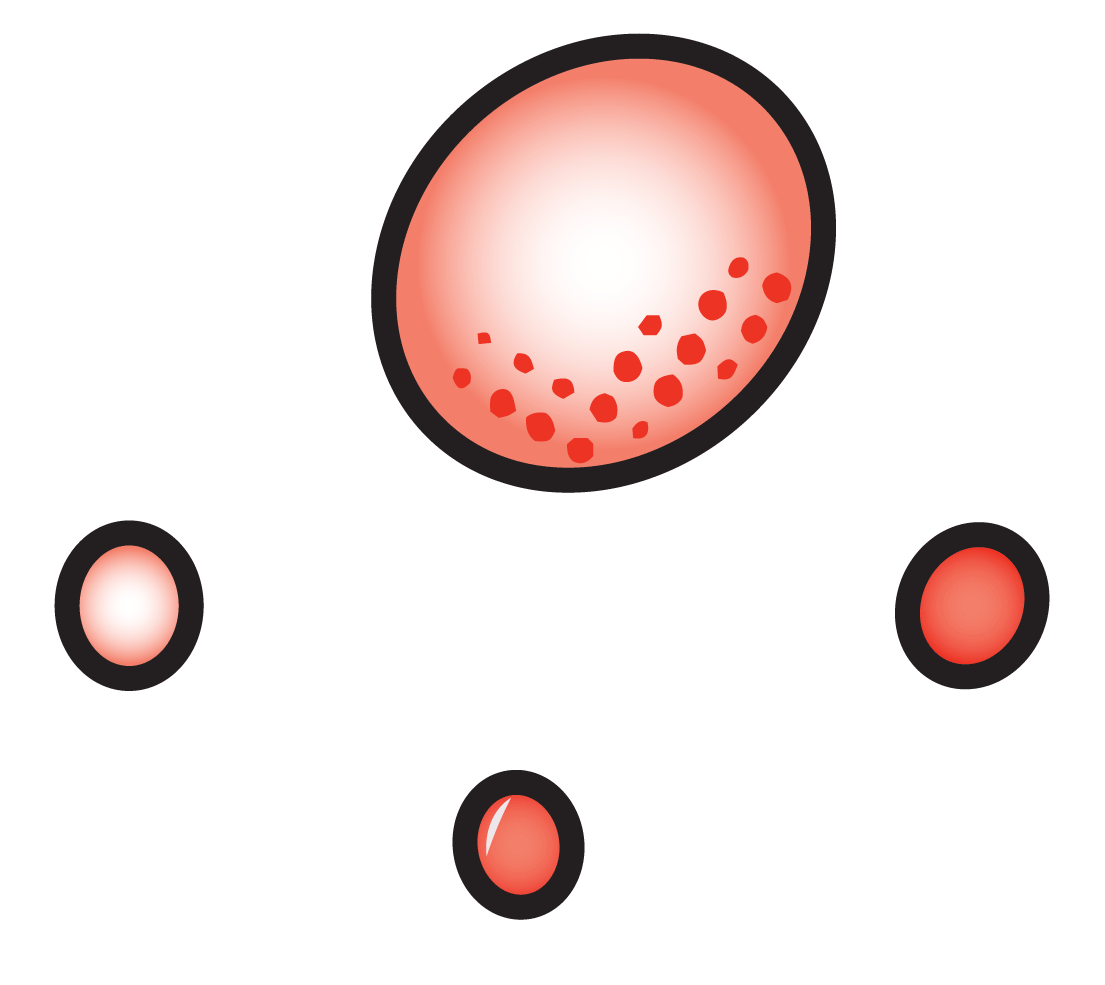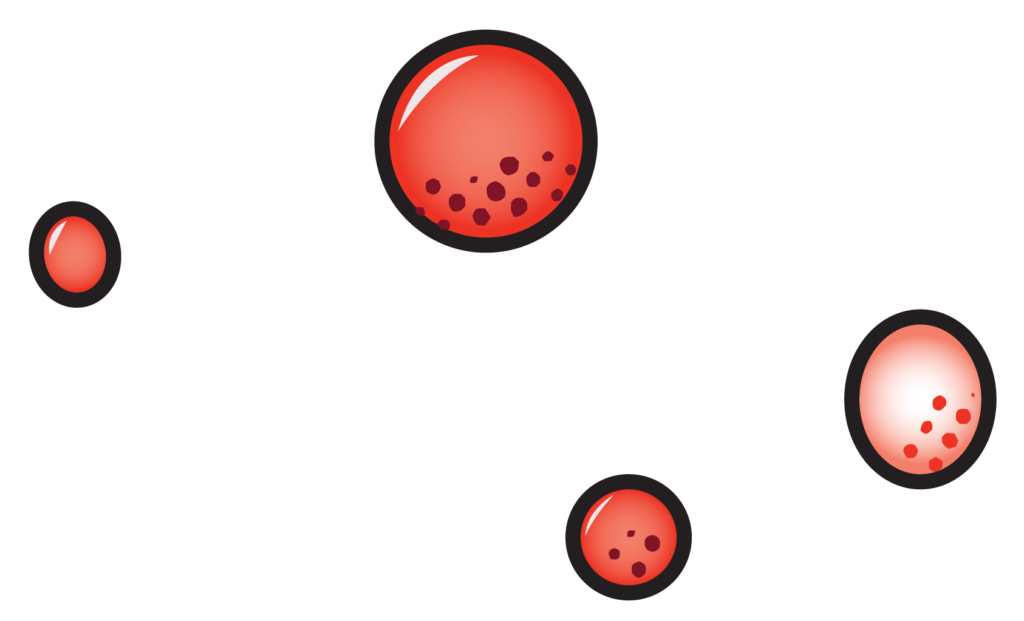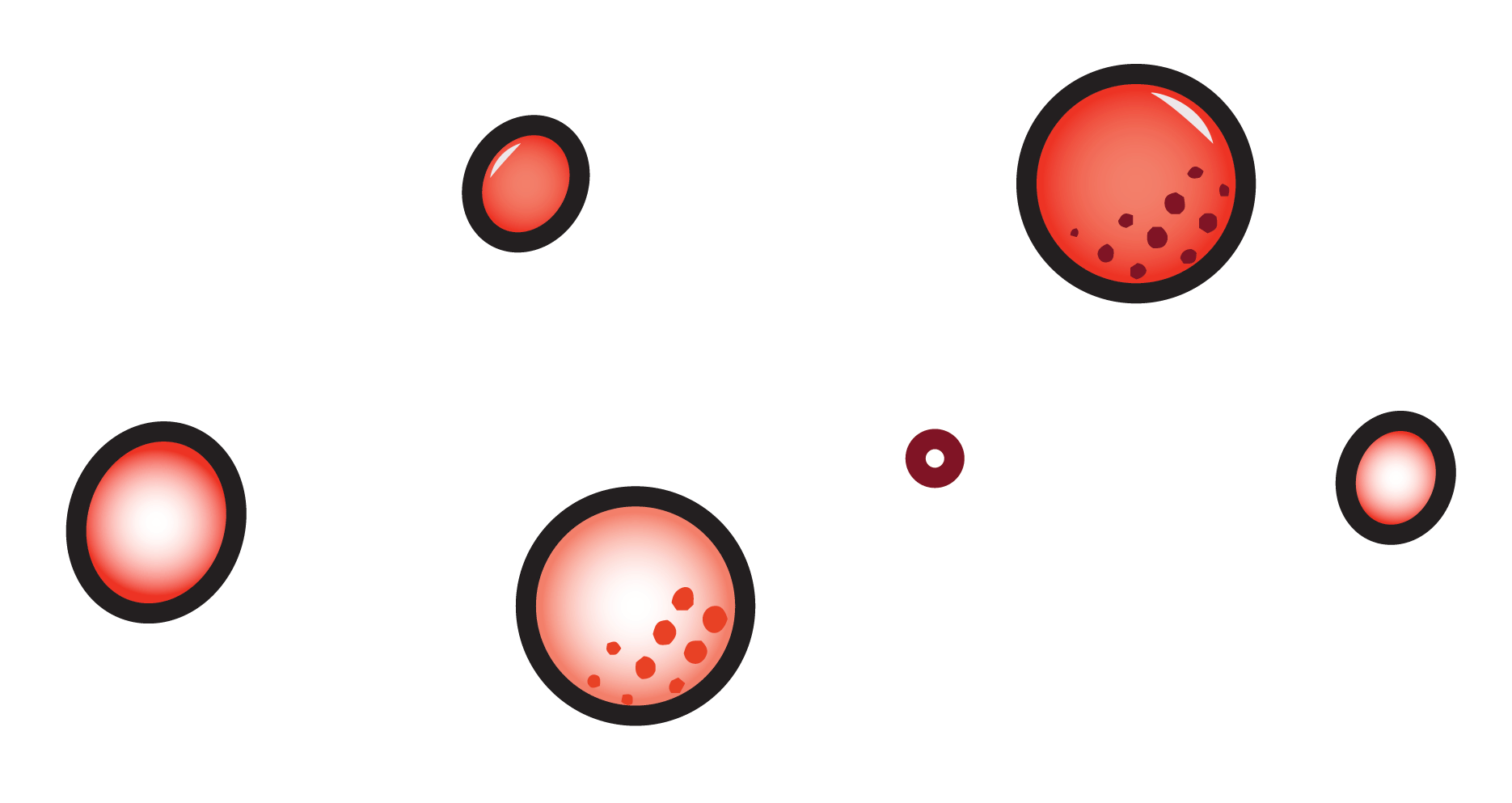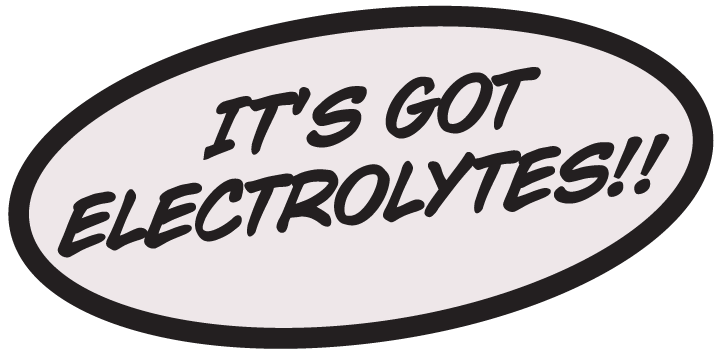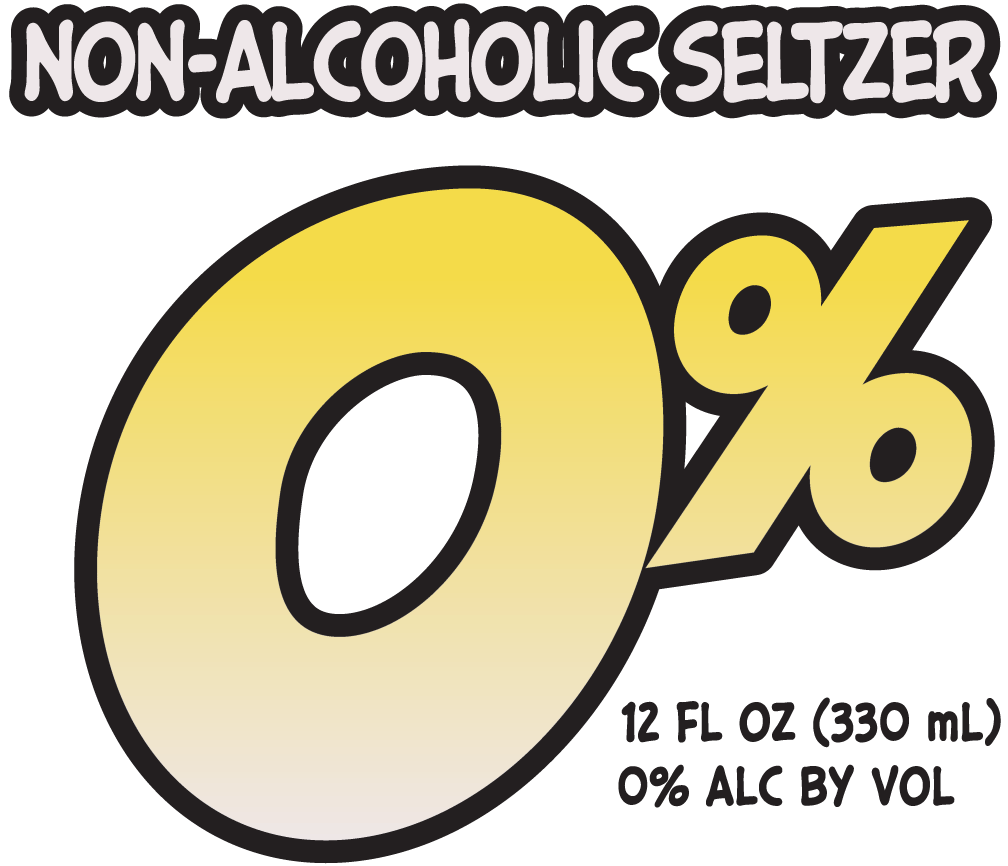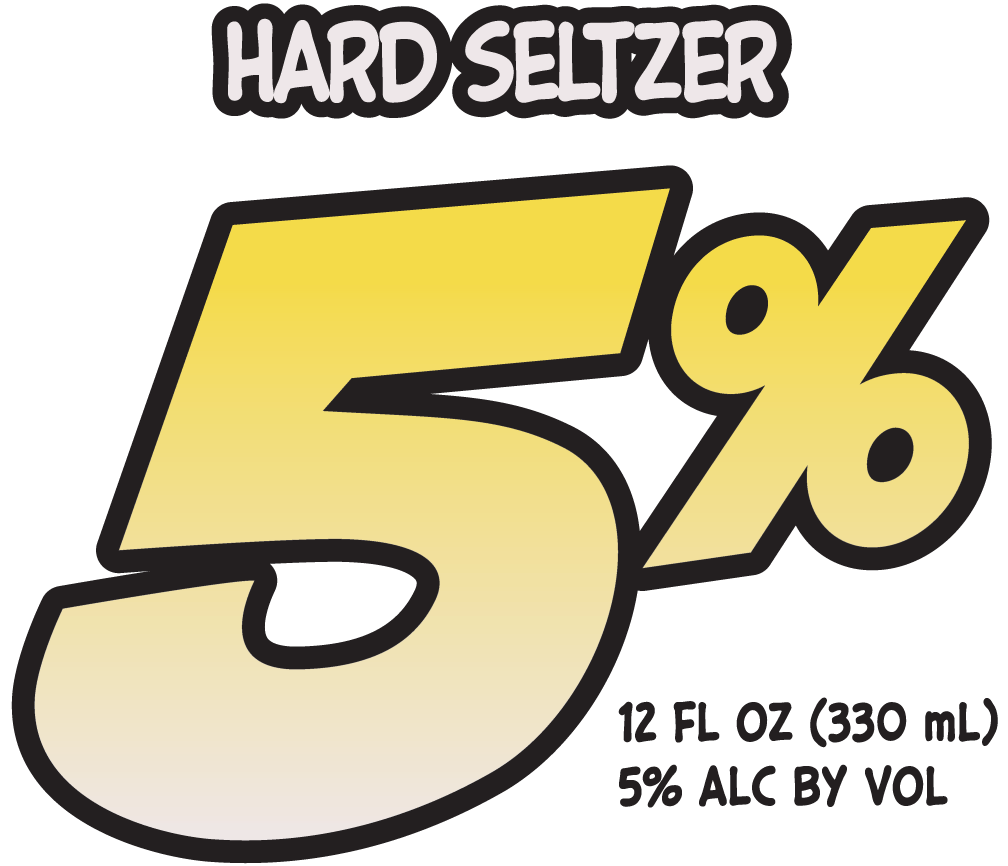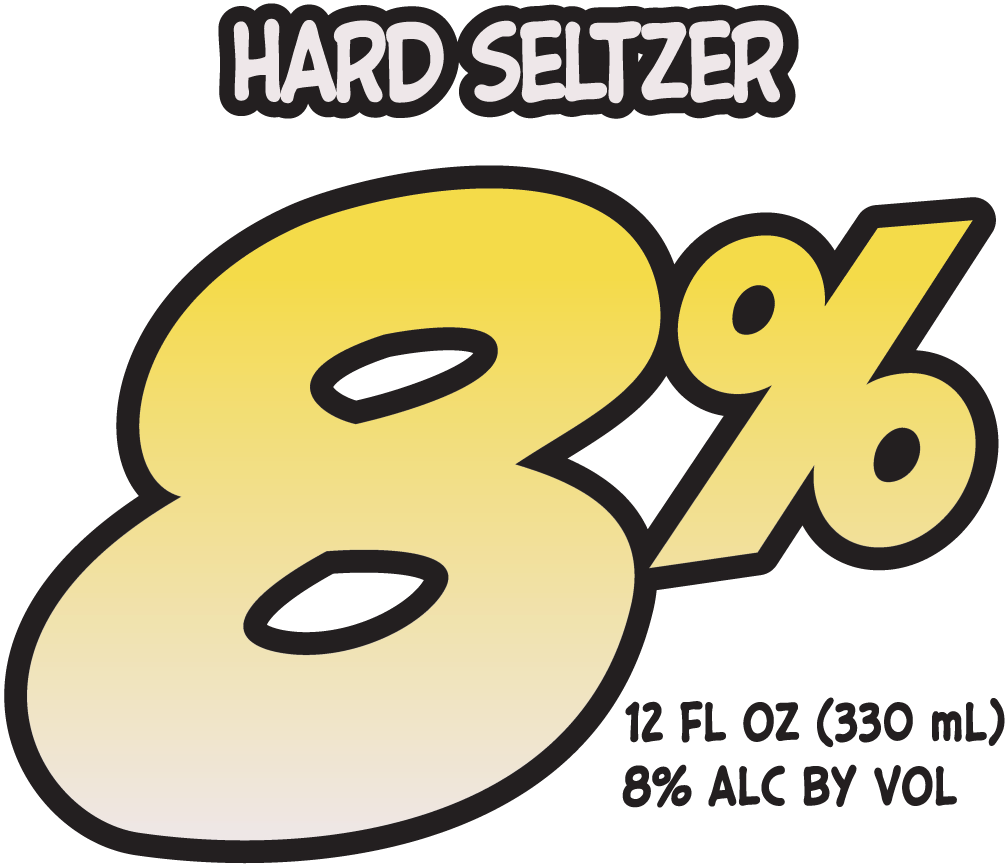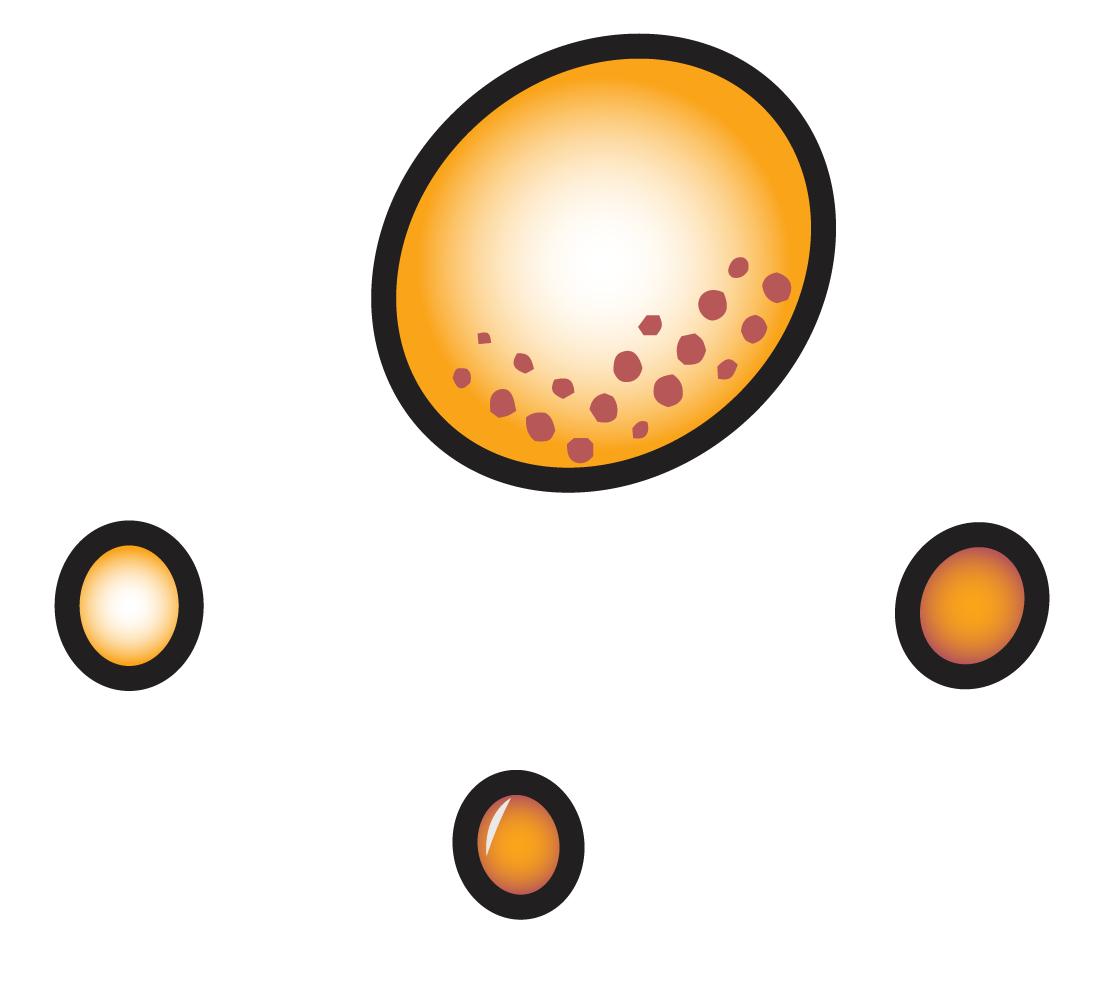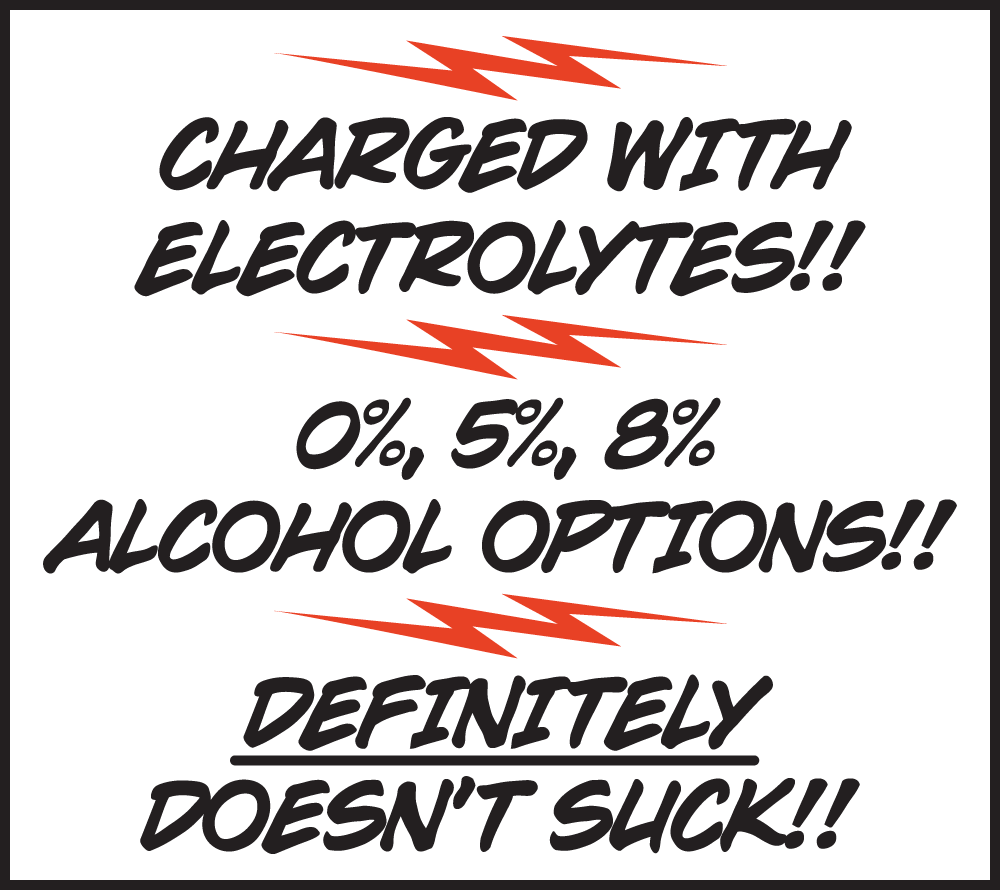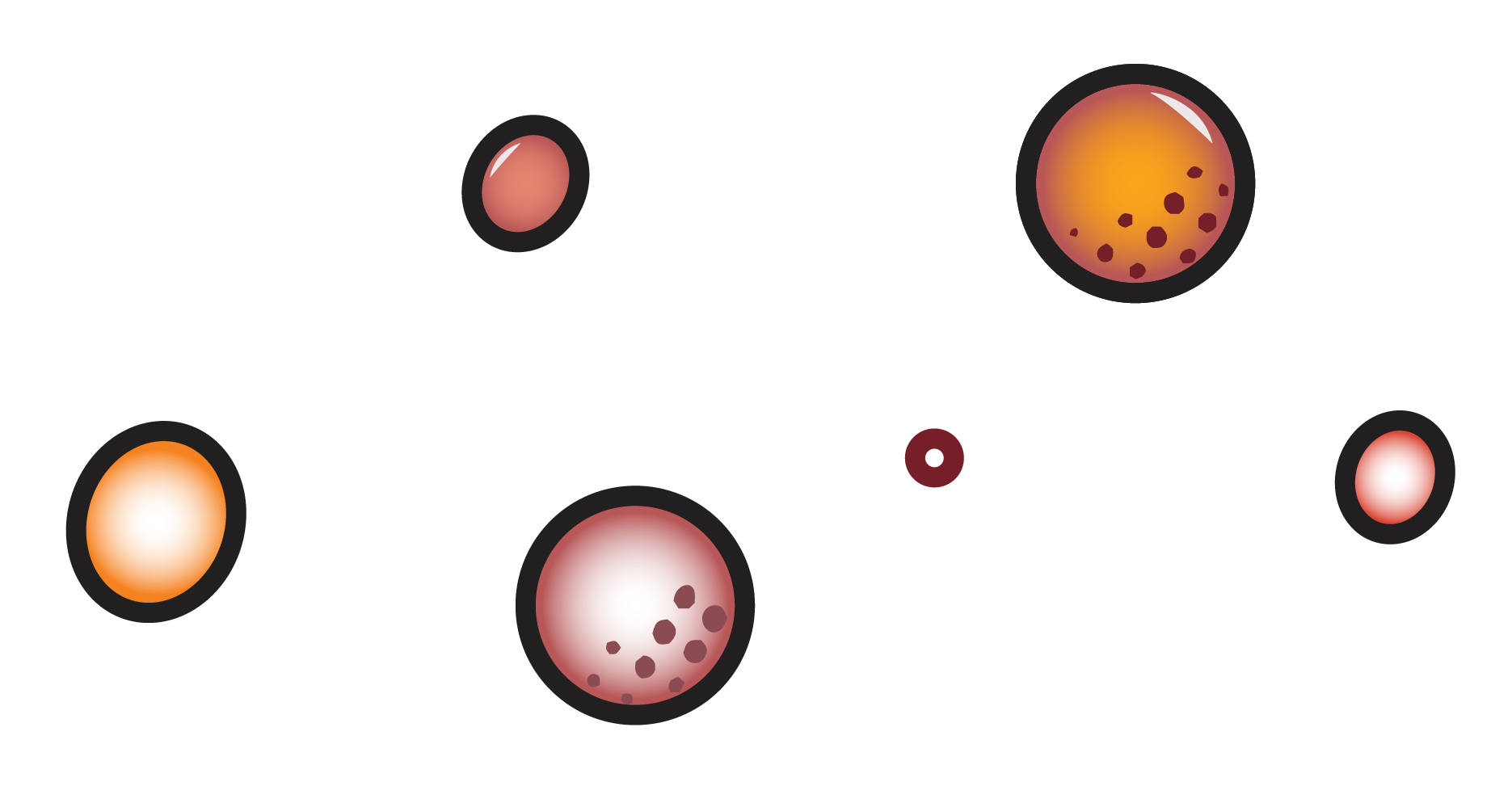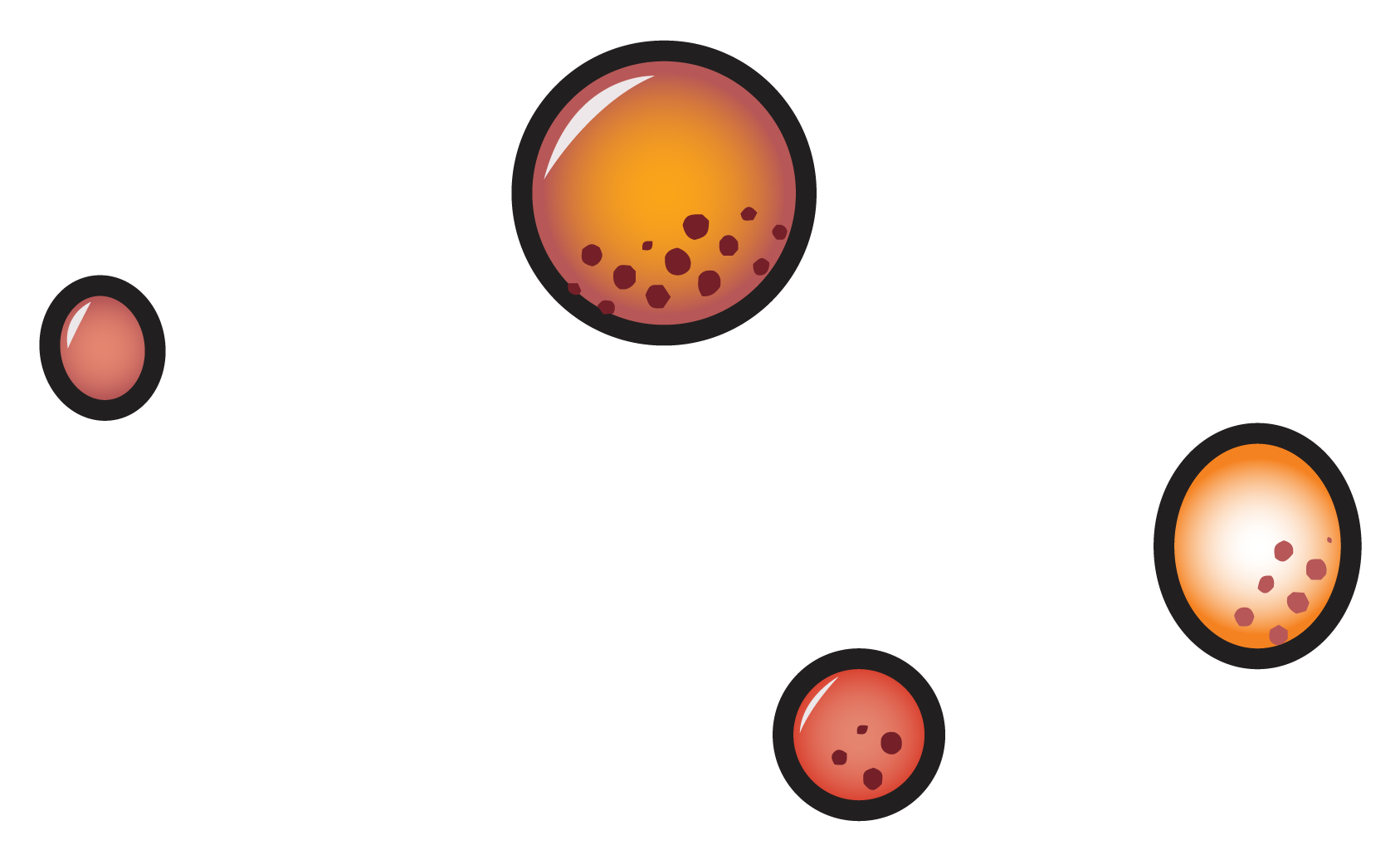 Wait, what is Riot Pop!!?
Riot Fest and System Seltzers teamed up to bring you the first inclusive drinking system at a music festival, and it's called Riot Pop!! It comes in two flavors: Du-Mango 95 and Cherry On!! Learn more about System Seltzers, or head over to Riot Fest to try it!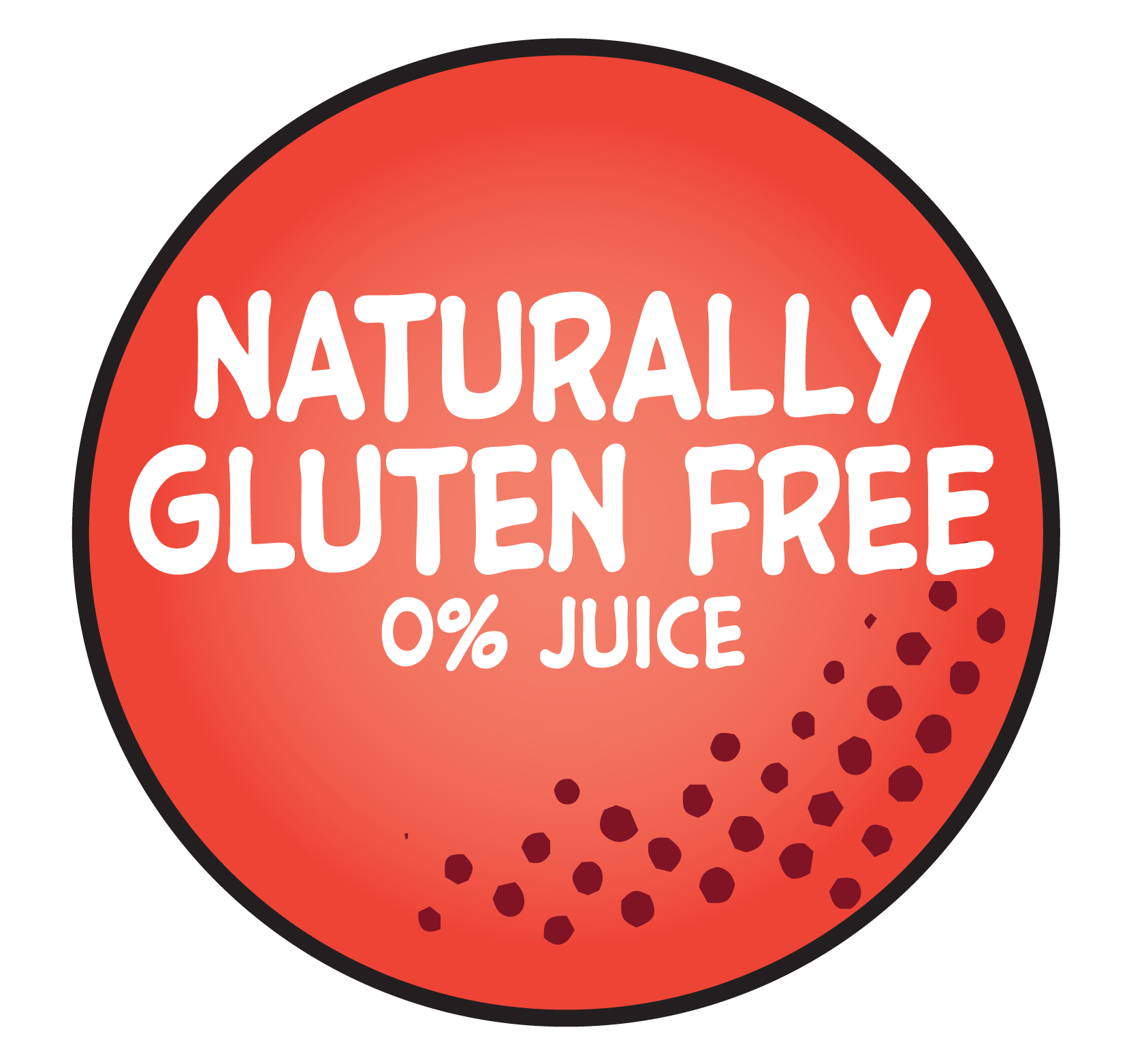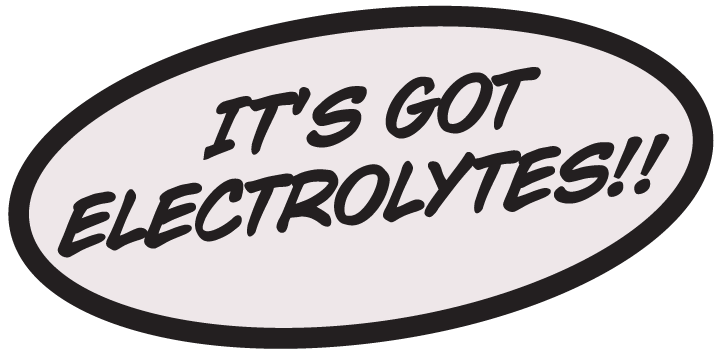 Where can I get Riot Pop!!?
Get it at Riot Fest Sept. 15-17 in Douglass Park!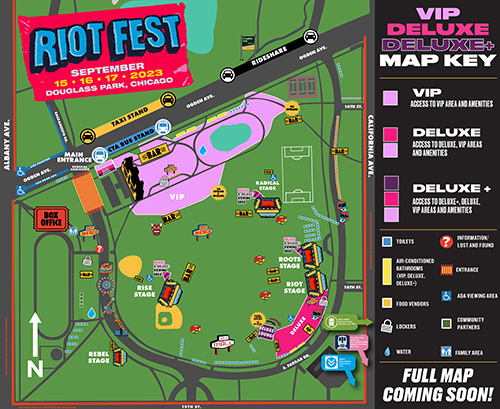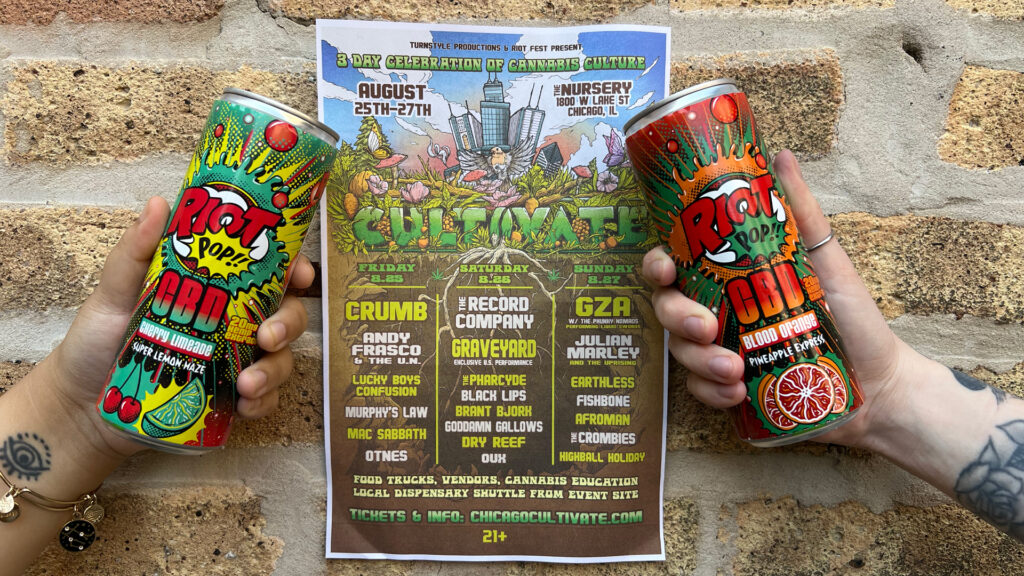 Riot Pop activation at last year's Riot Fest
Be happy we didn't make this jingle auto-play. Play at your own risk.
Please drink responsibly. Don't be stupid. Don't drink and drive. Don't drink and text. Don't drink and do anything.