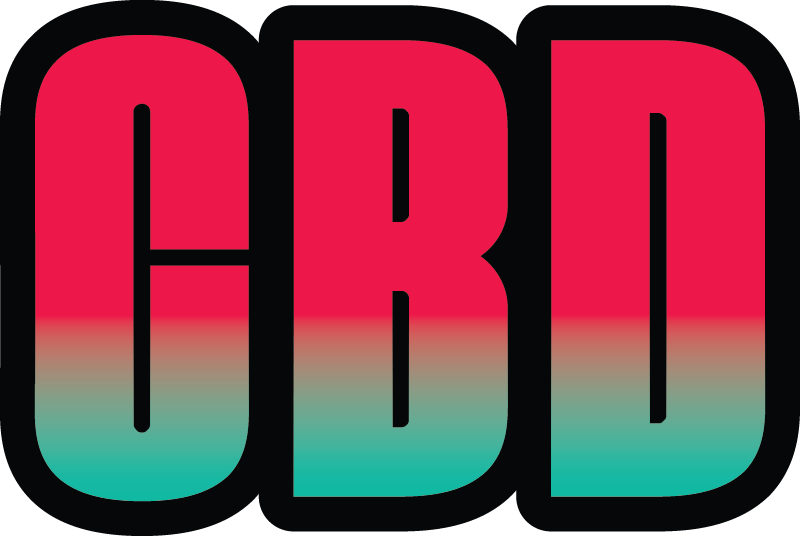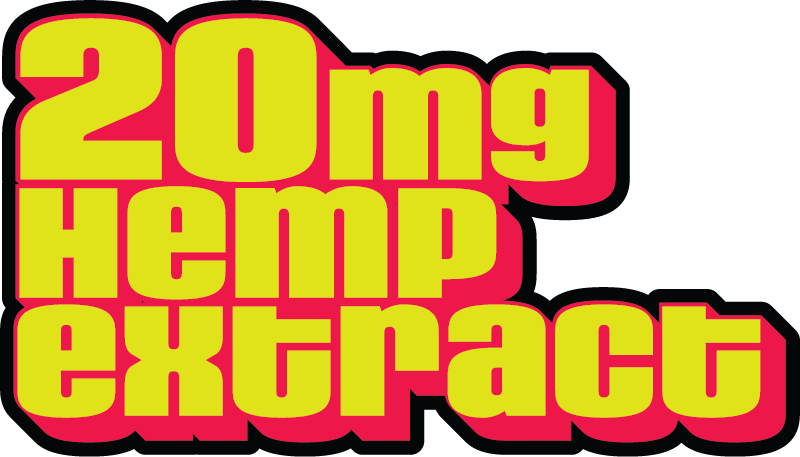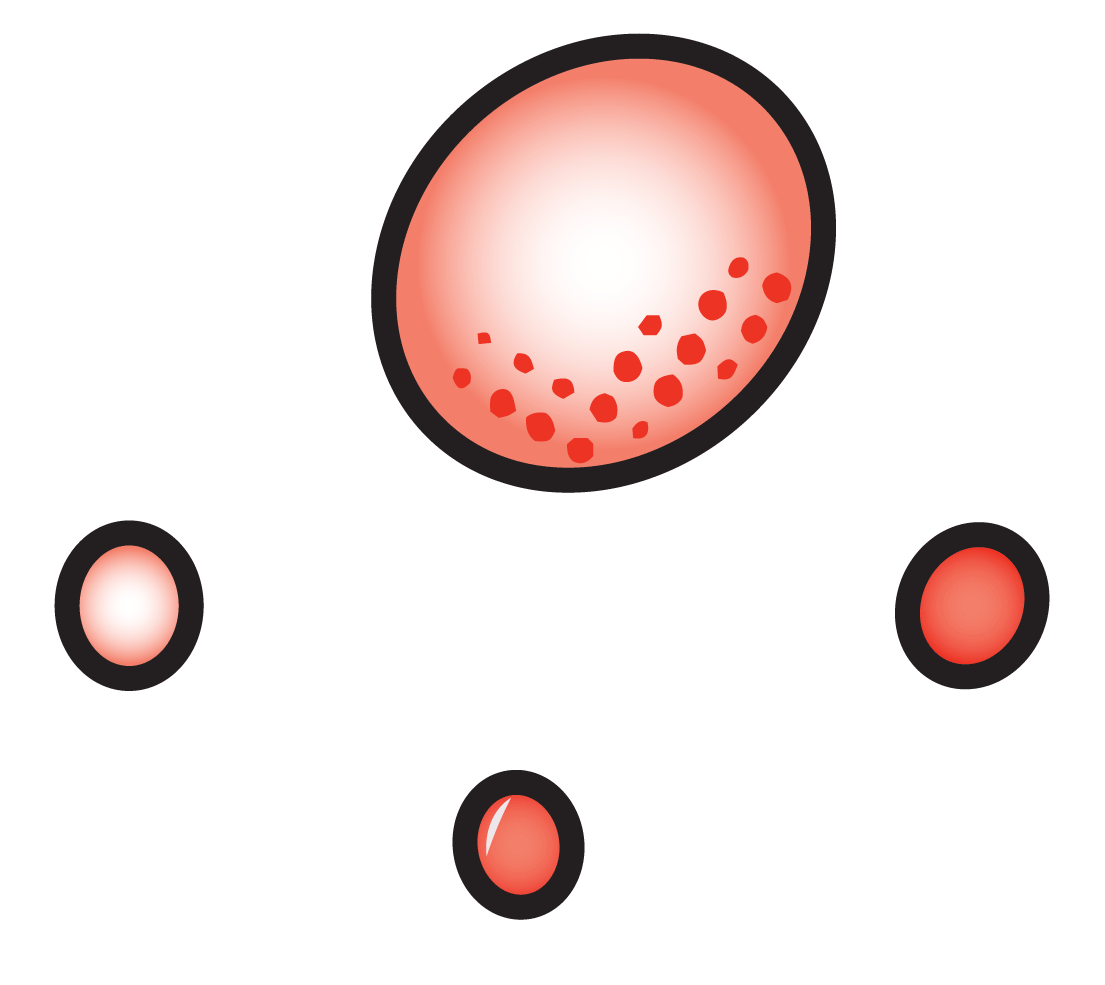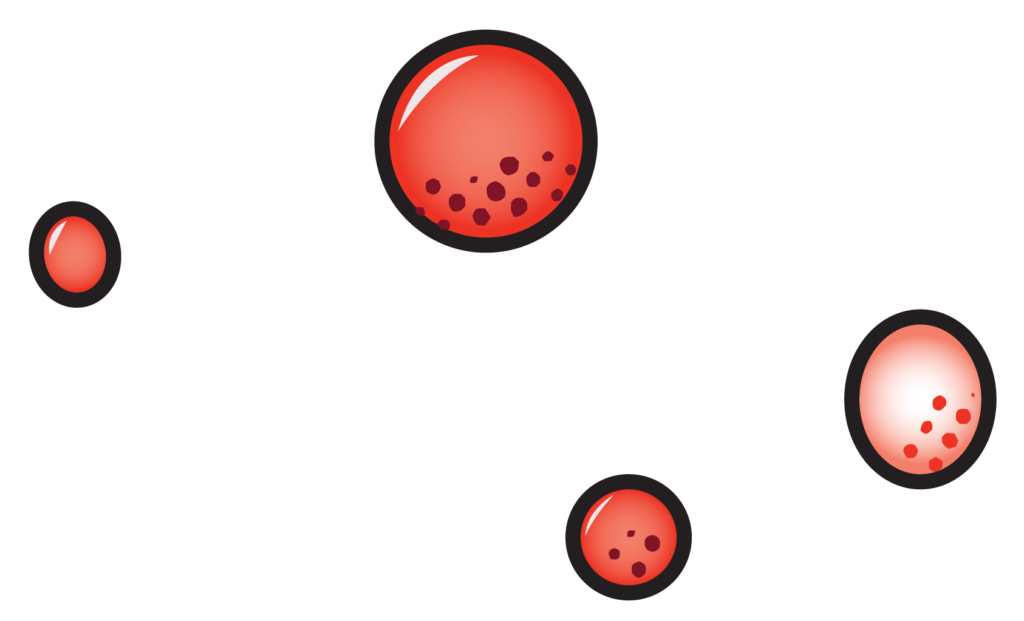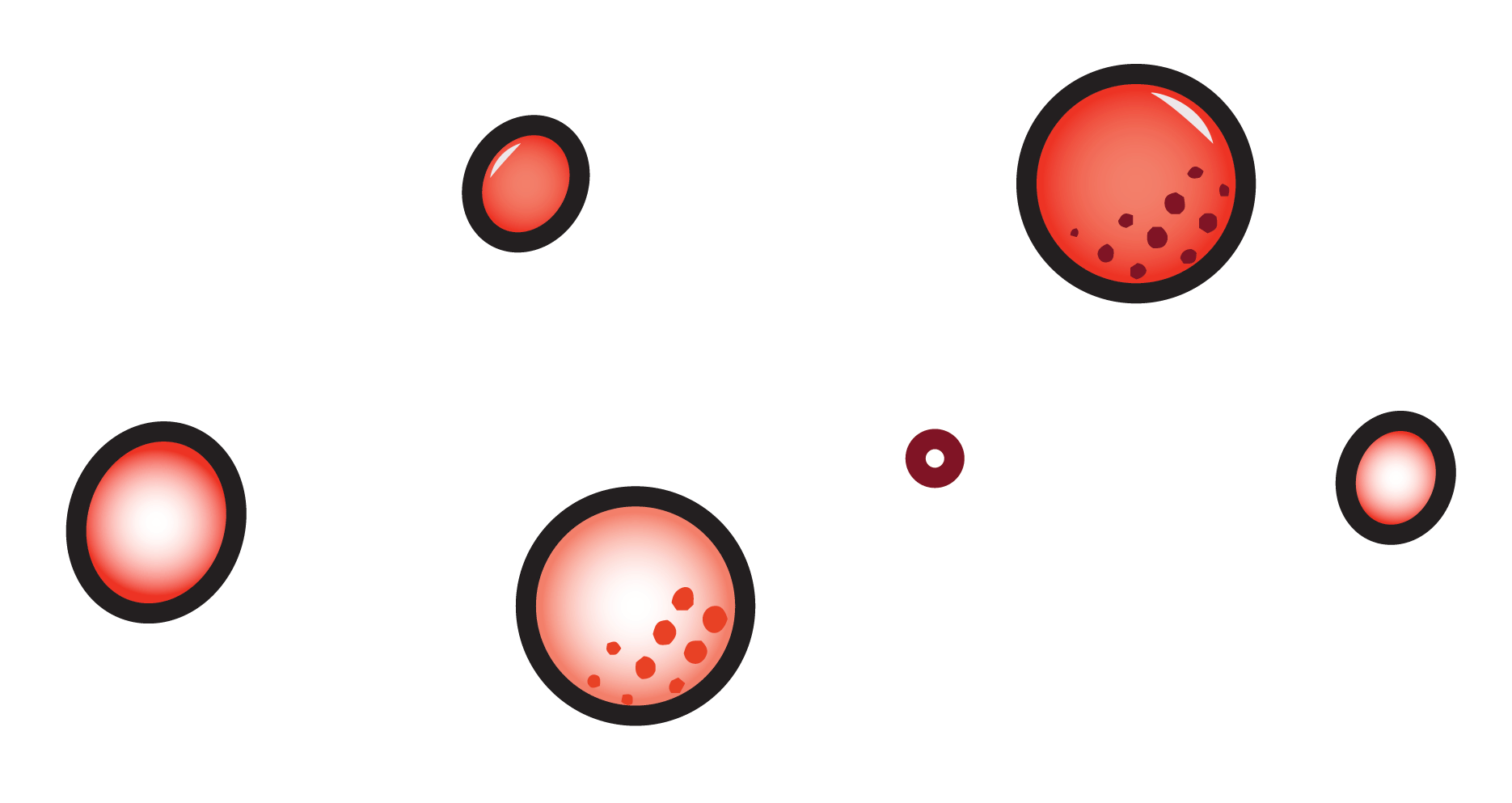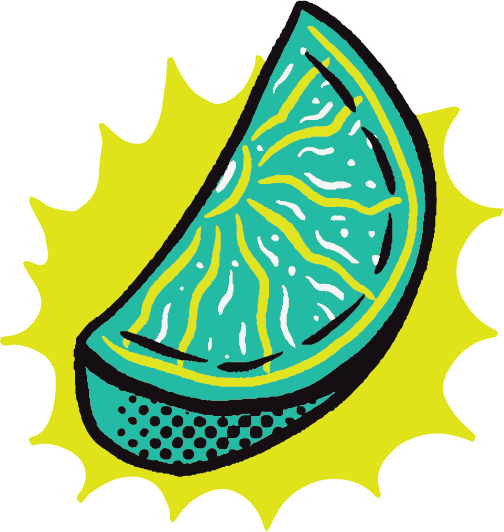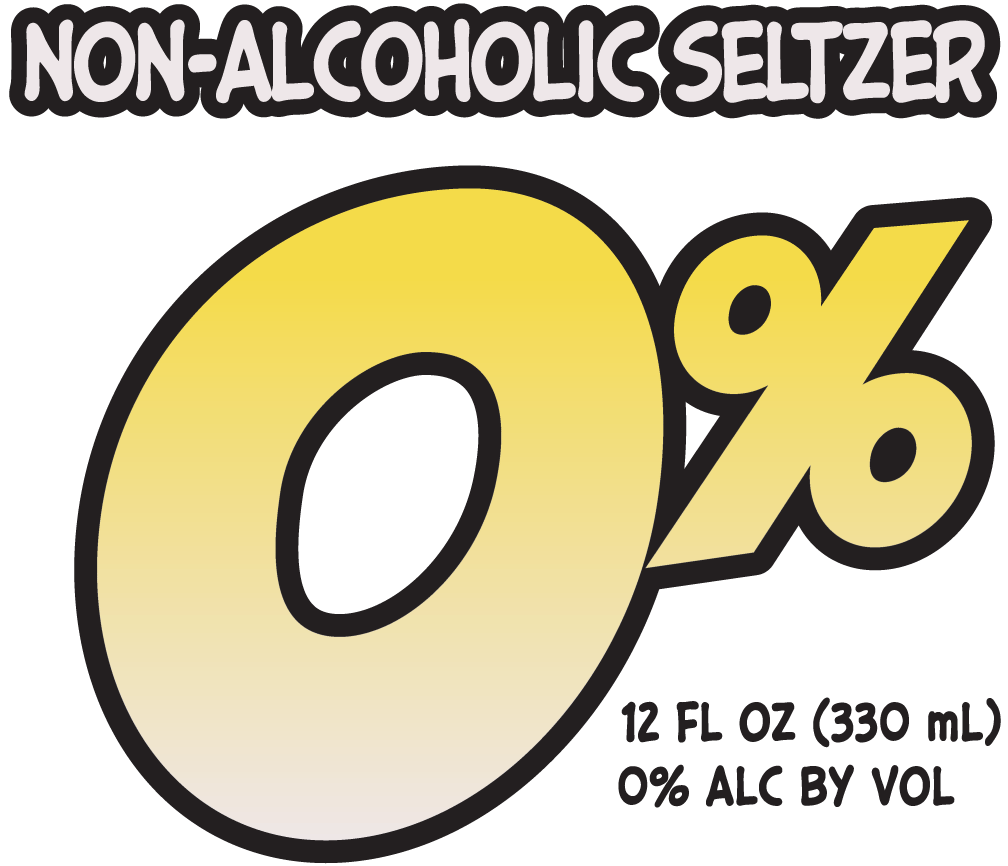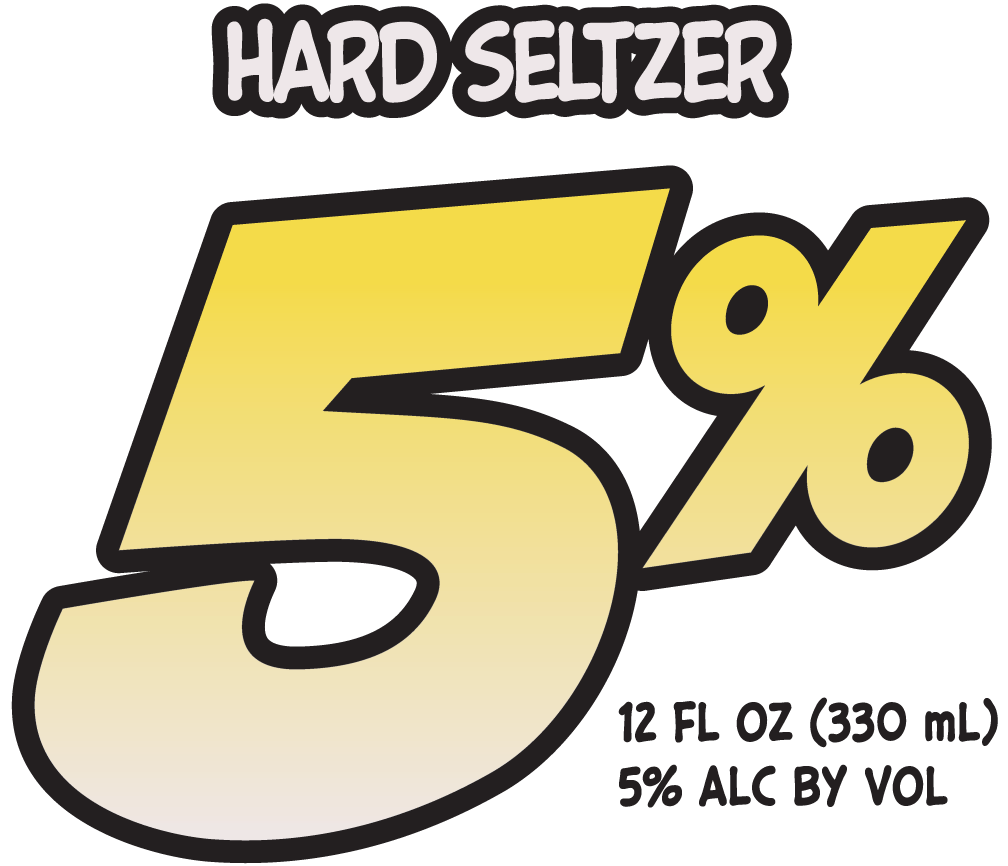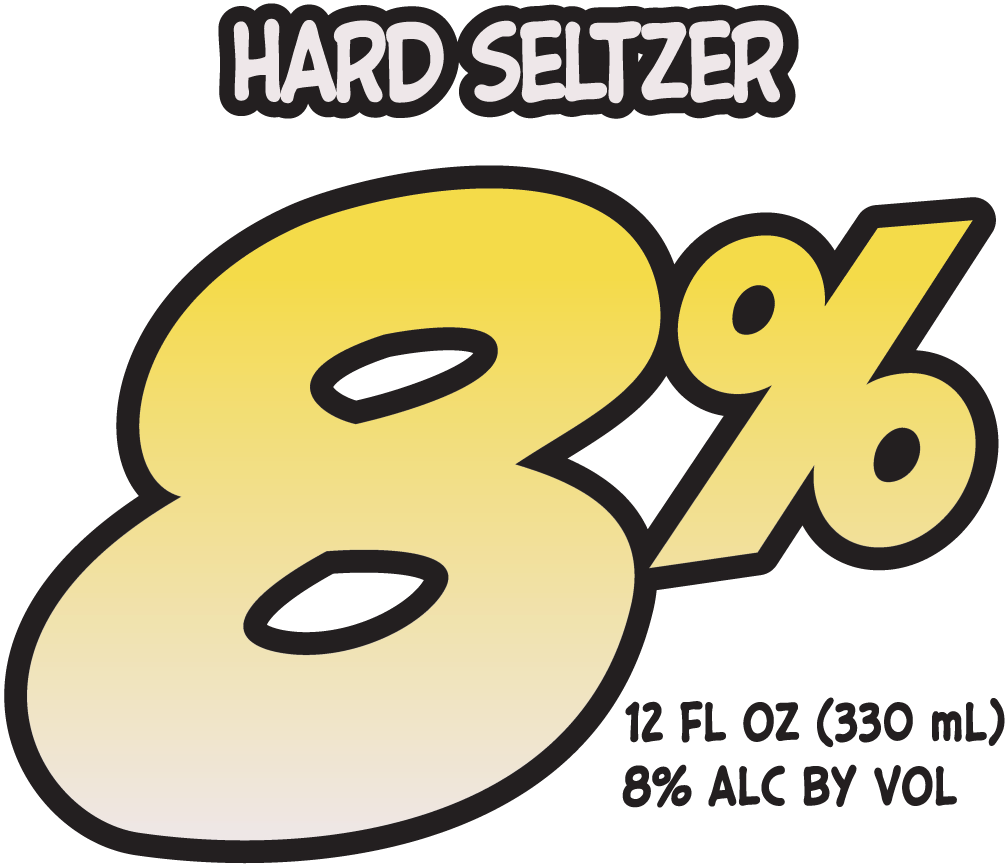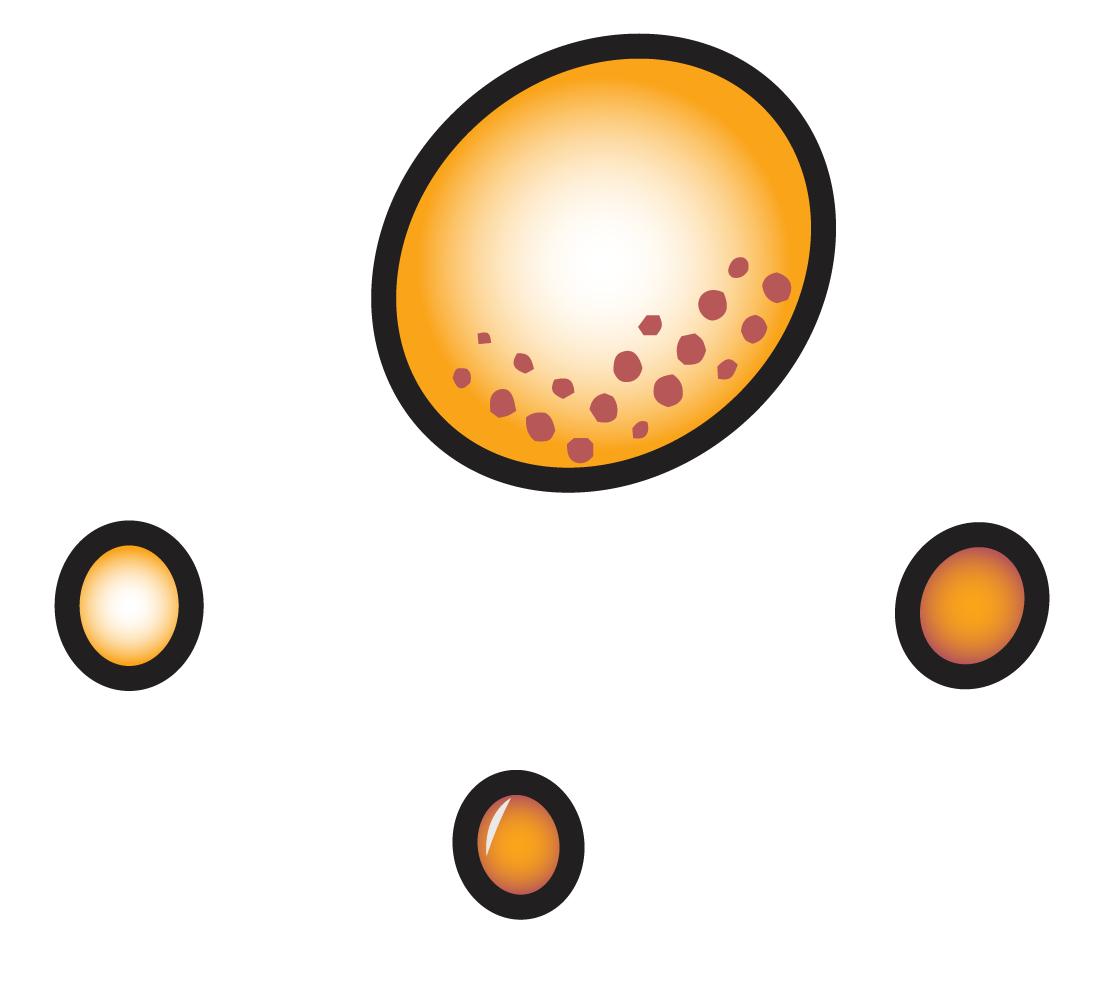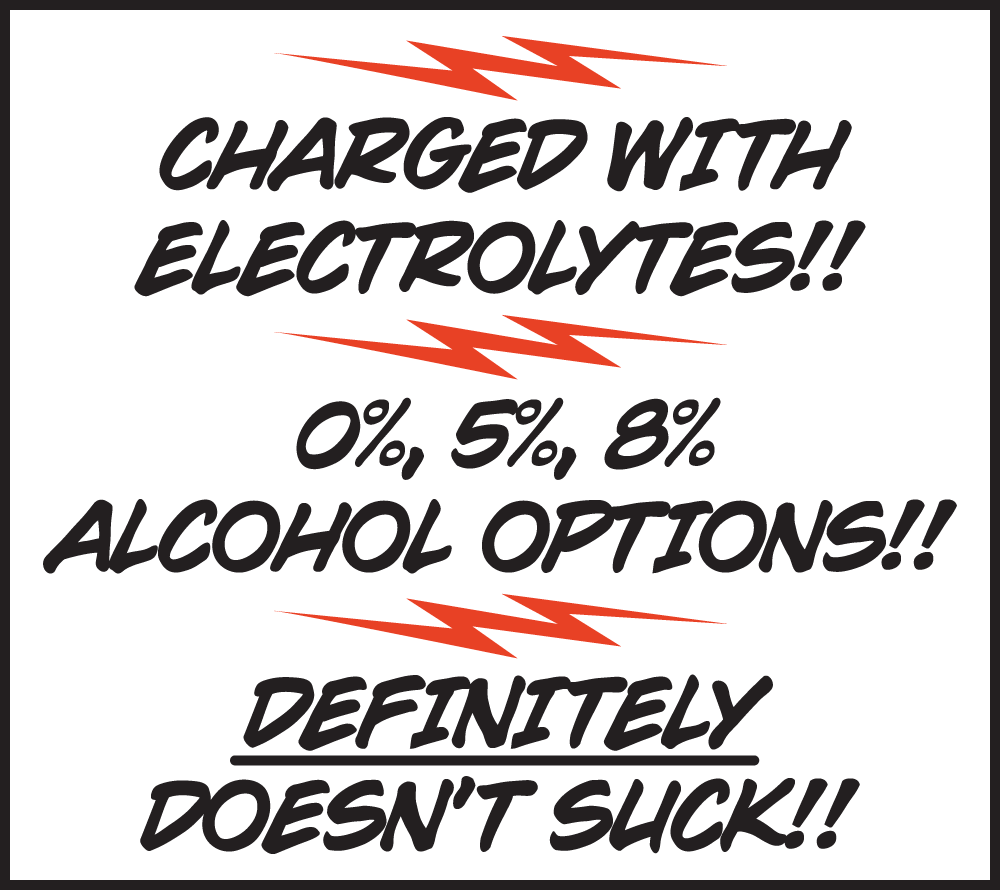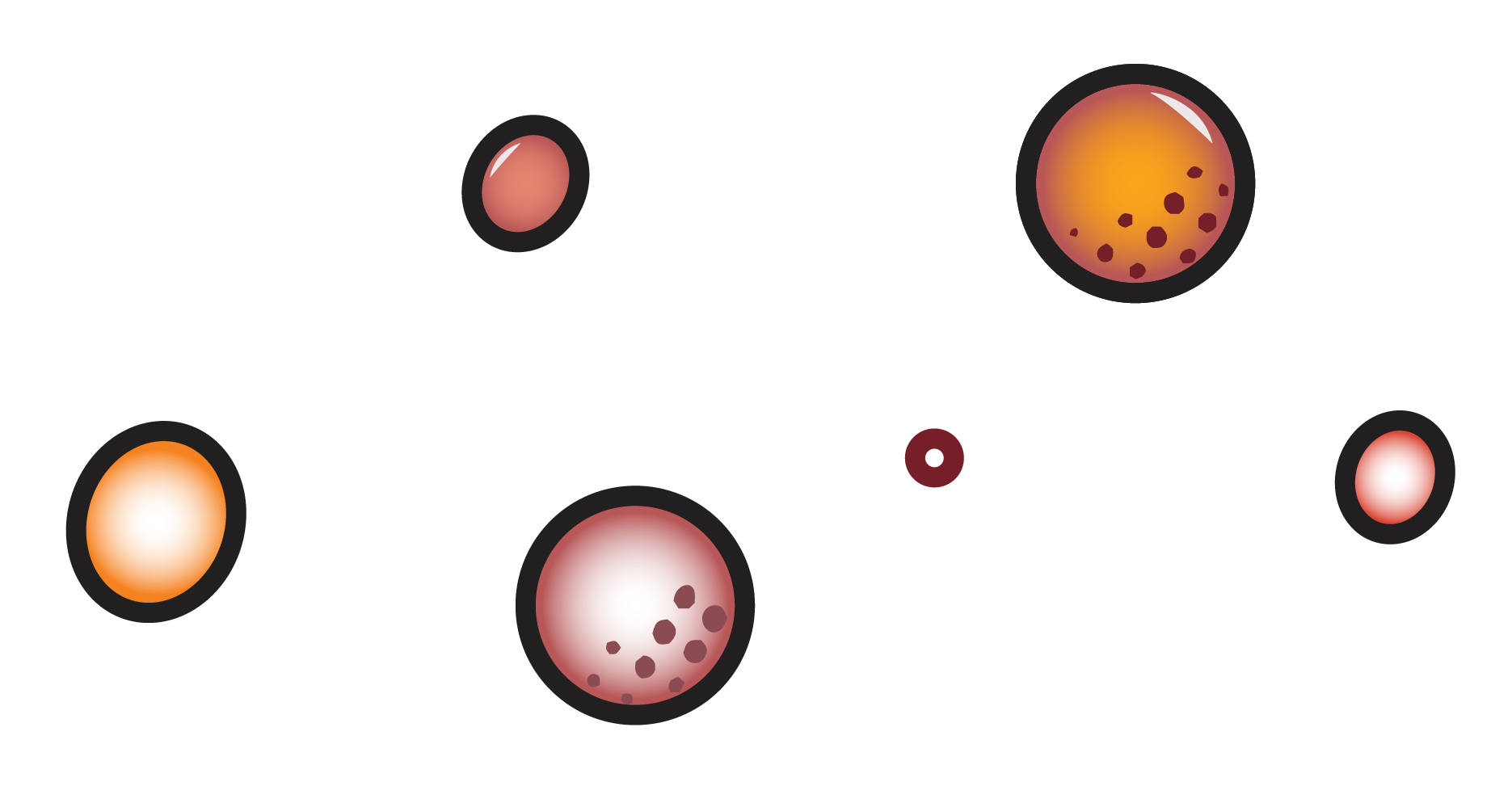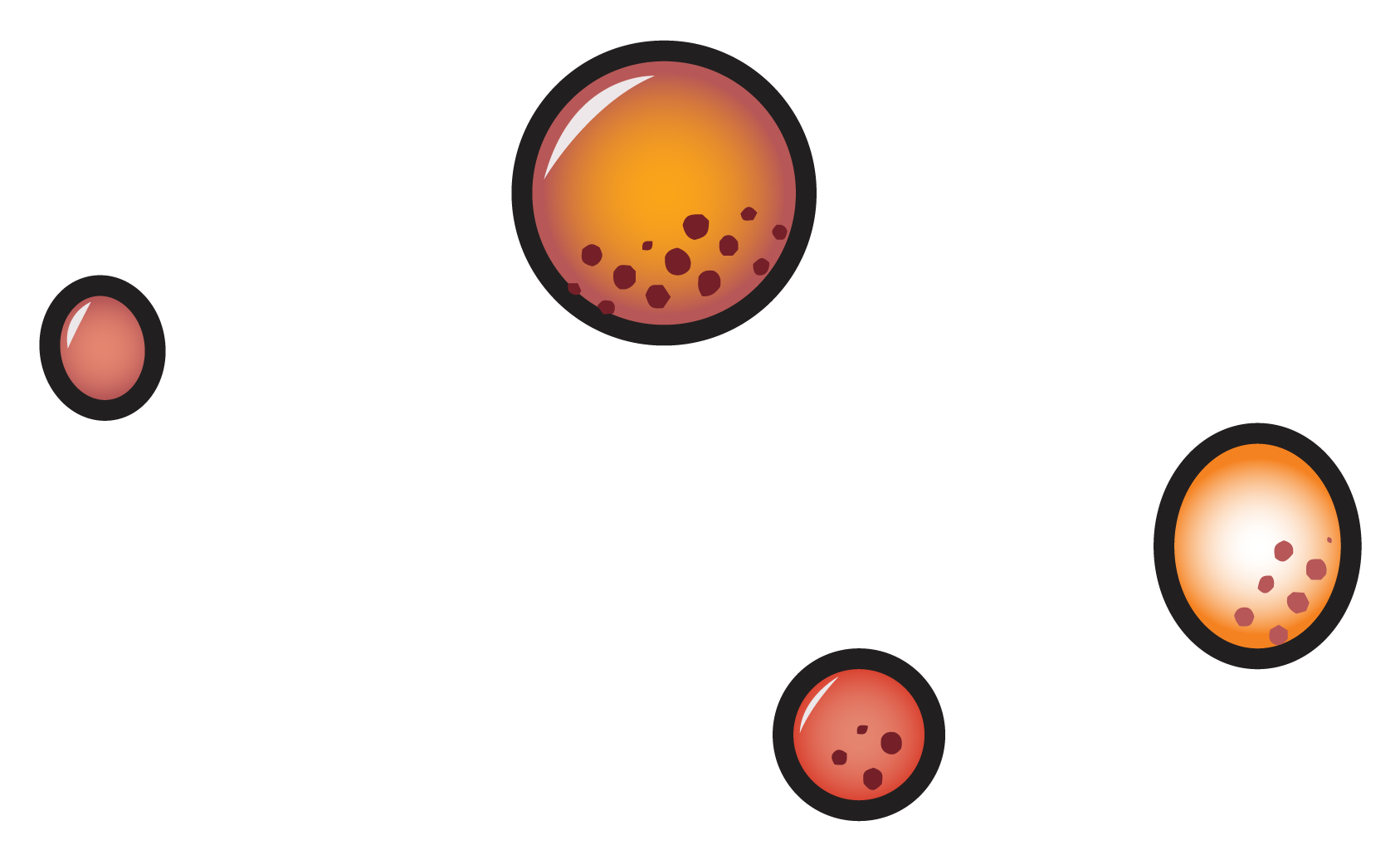 Wait, what is Riot Pop!!?
Riot Fest and SYSTEM Seltzers teamed up to debut The First Inclusive Drinking SYSTEM™️ at a US Music Festival, and it's called Riot Pop!!
Riot Pop!! redefines the way people drink. We craft delicious and low-carbonation seltzers with an unwavering commitment to innovation without compromise. We aim to create a drinking space where everyone feels welcome, with or without alcohol.
Available in five fan-favorite flavors: Cherry On!!, Purple Nurple, Nothing Rhymes With Orange, Cherry Limeade Super Lemon Haze (CBD), and Blood Orange Pineapple Express (CBD).
Learn more about System Seltzers, or head over to Riot Fest to try it!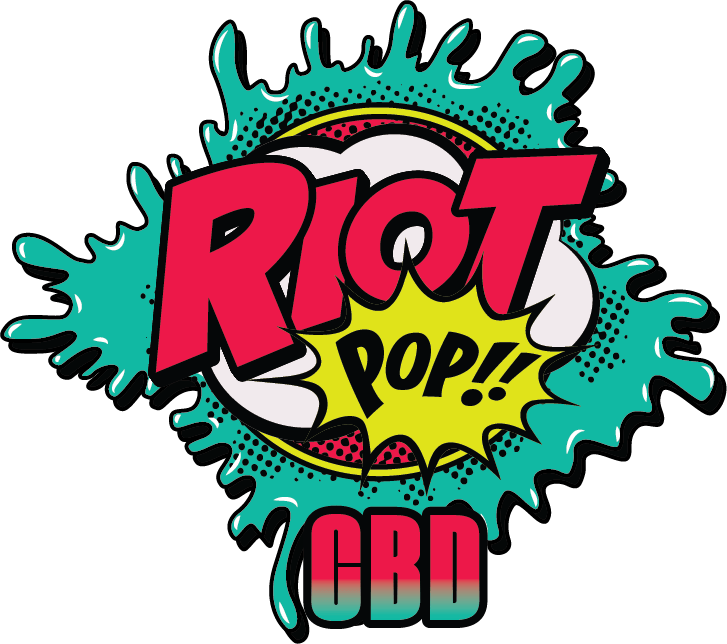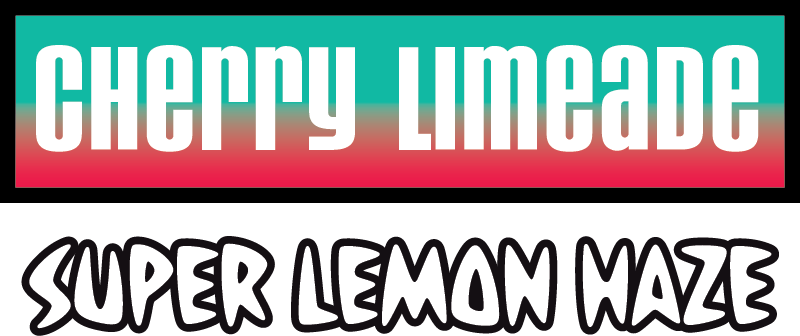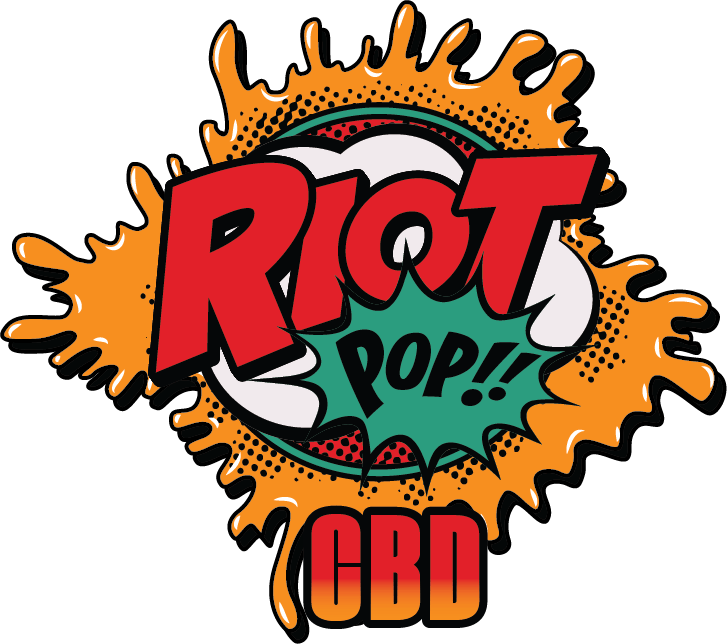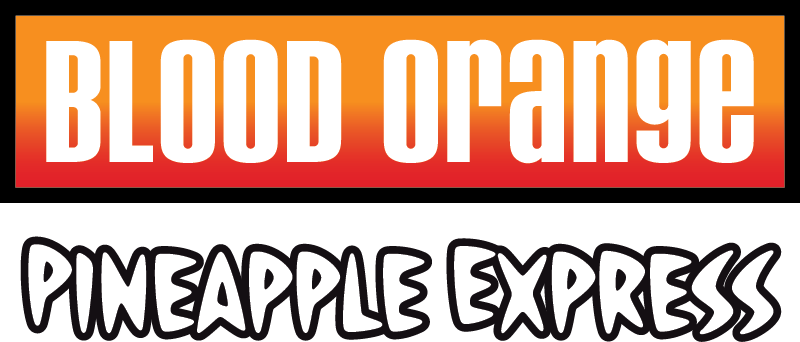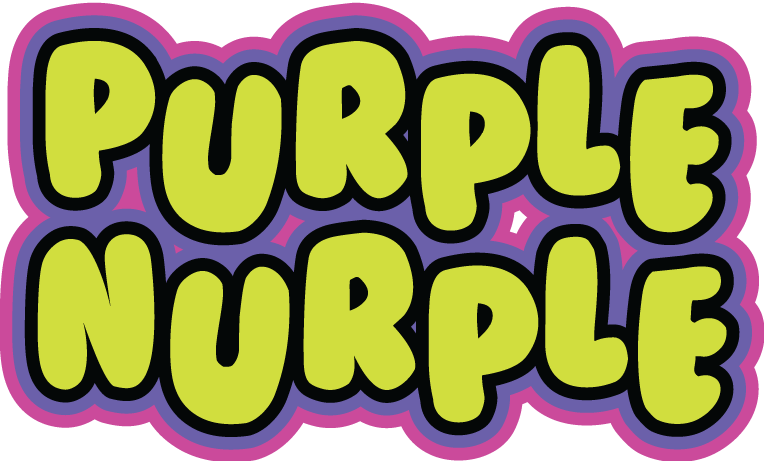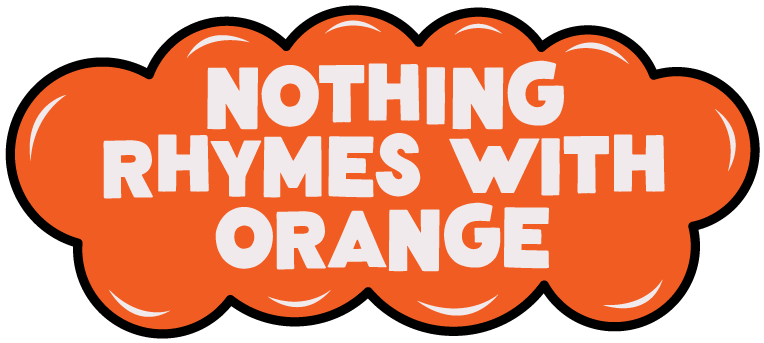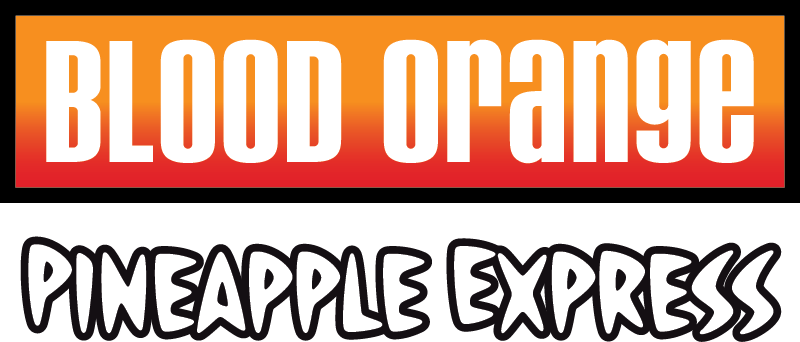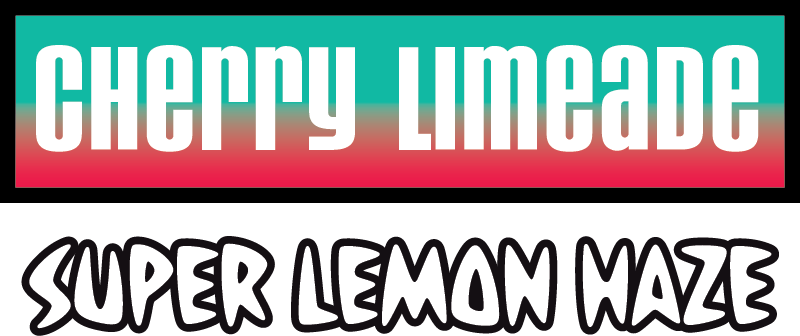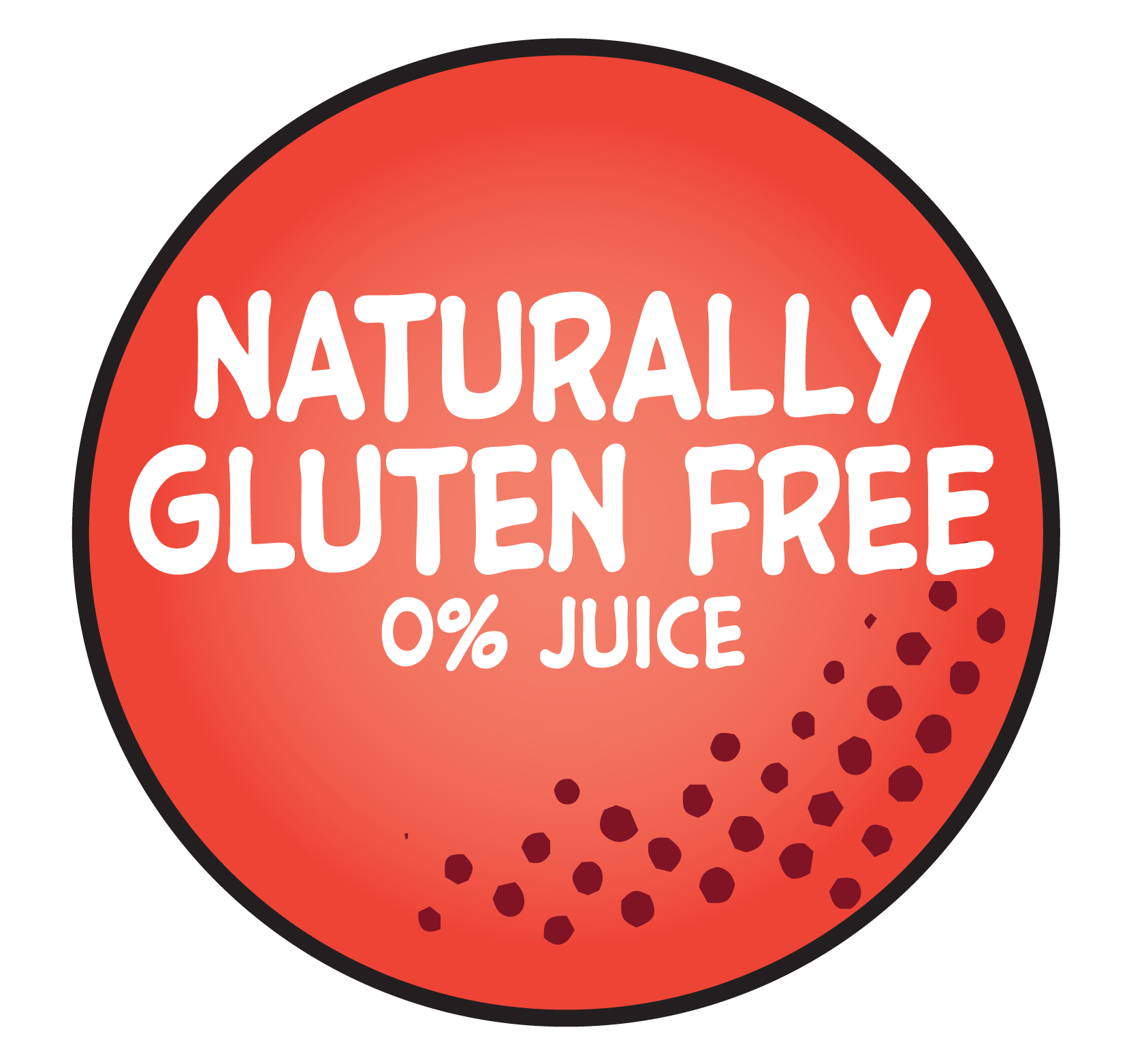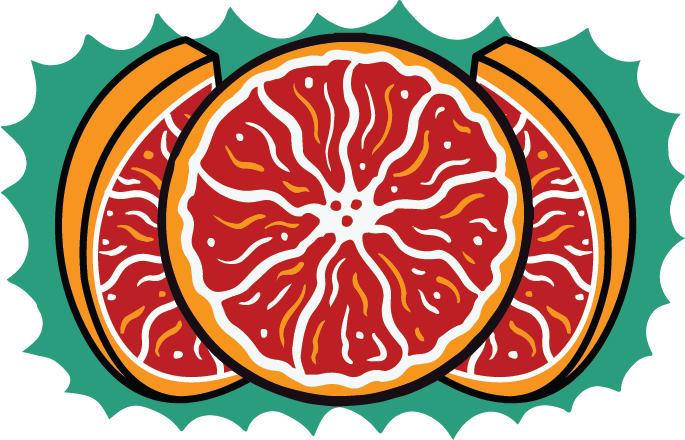 Where can I get Riot Pop!!?
Get it at Riot Fest Sept. 15-17 in Douglass Park!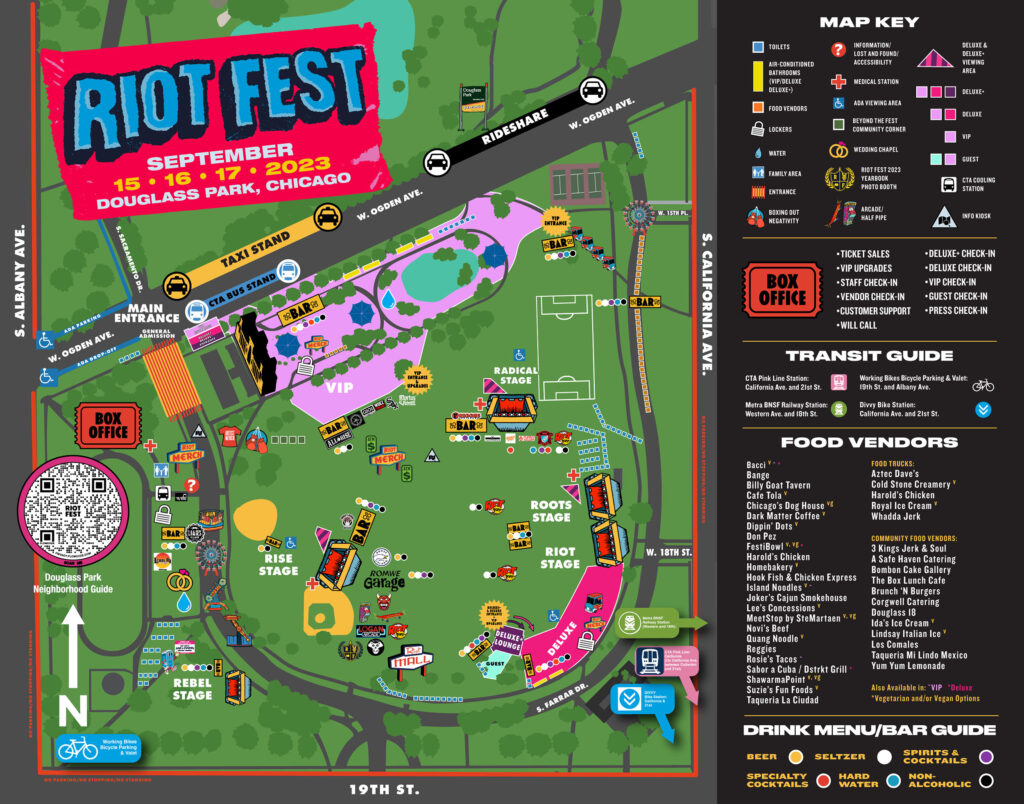 Two New Flavors of Riot Pop!!
Riot Pop activation at last year's Riot Fest
Be happy we didn't make this jingle auto-play. Play at your own risk.
Please drink responsibly. Don't be stupid. Don't drink and drive. Don't drink and text. Don't drink and do anything.